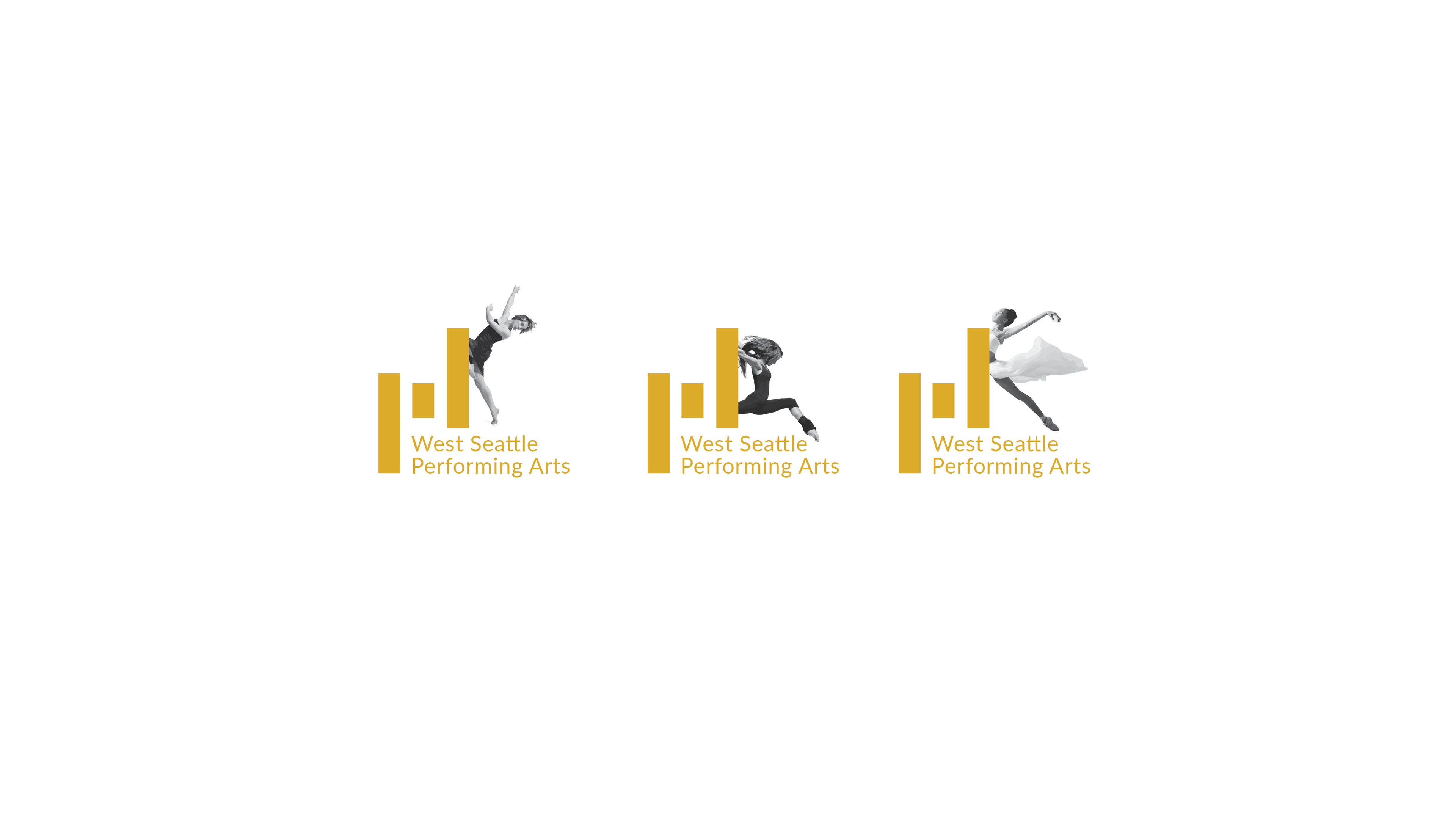 The flexibility of the visual motif allows different elements to be applied to the logo, keeping different projects from the same branding fresh.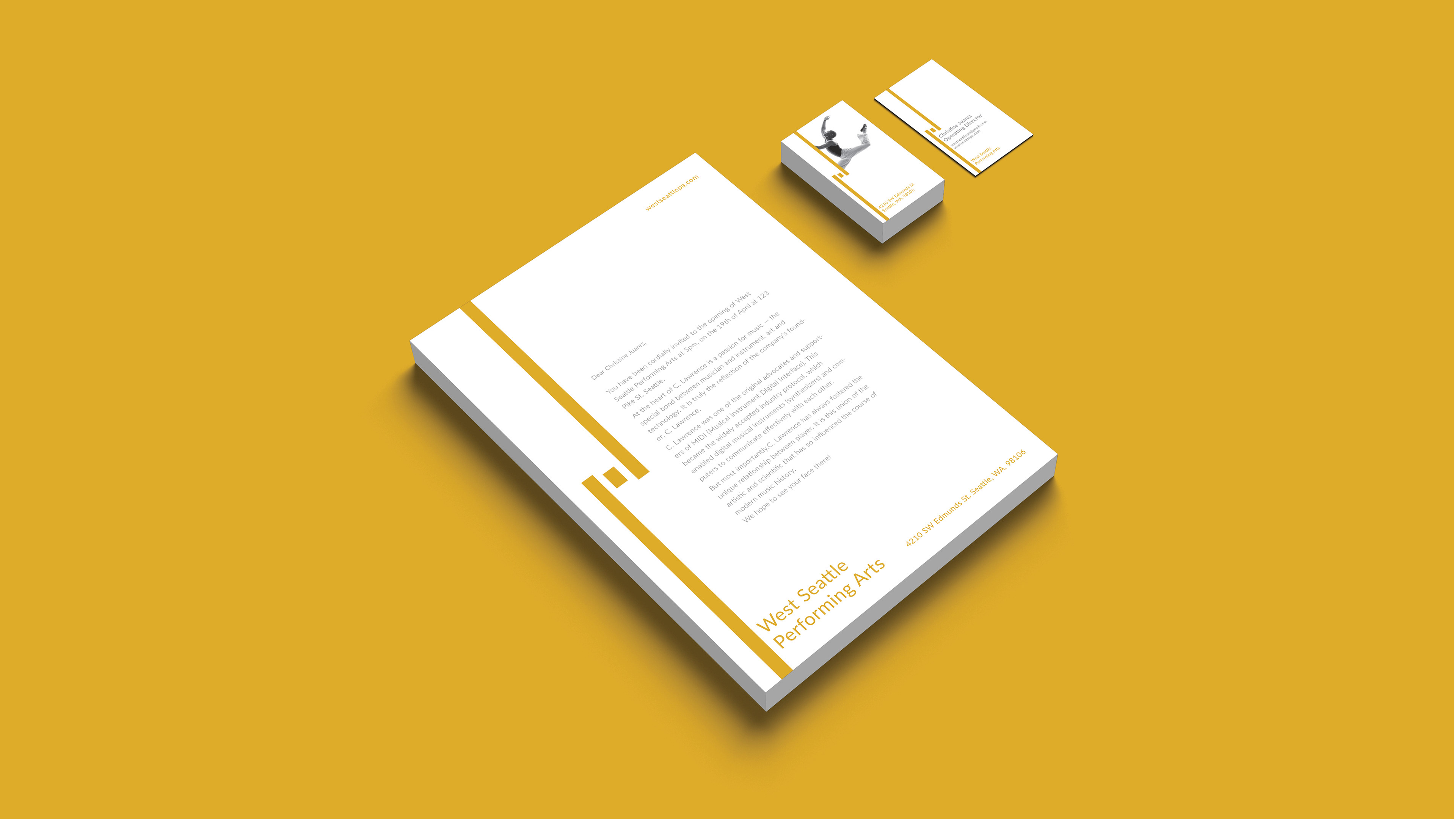 Letterhead and business cards.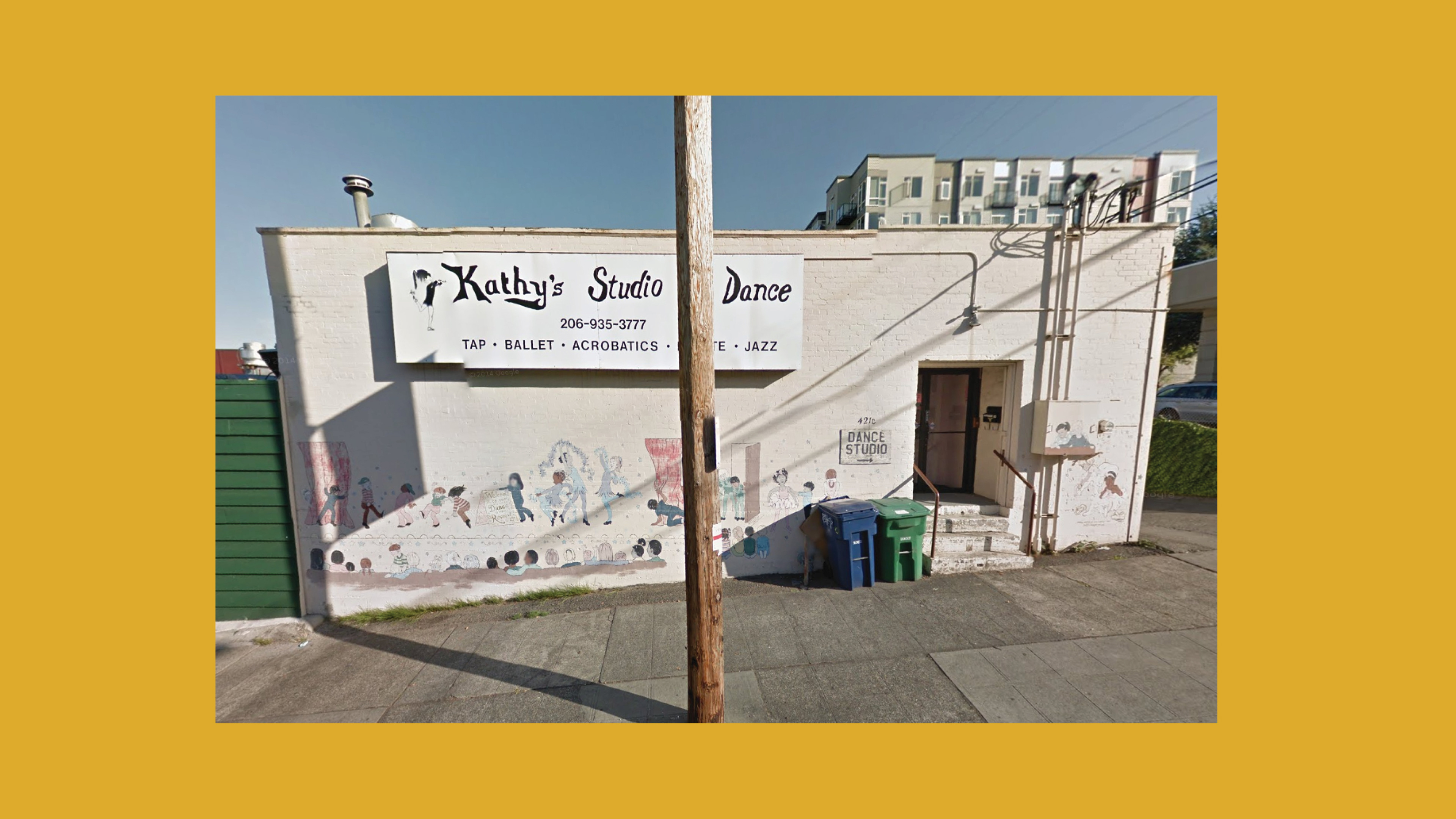 The building acquired by the clients, proposed to be their new location.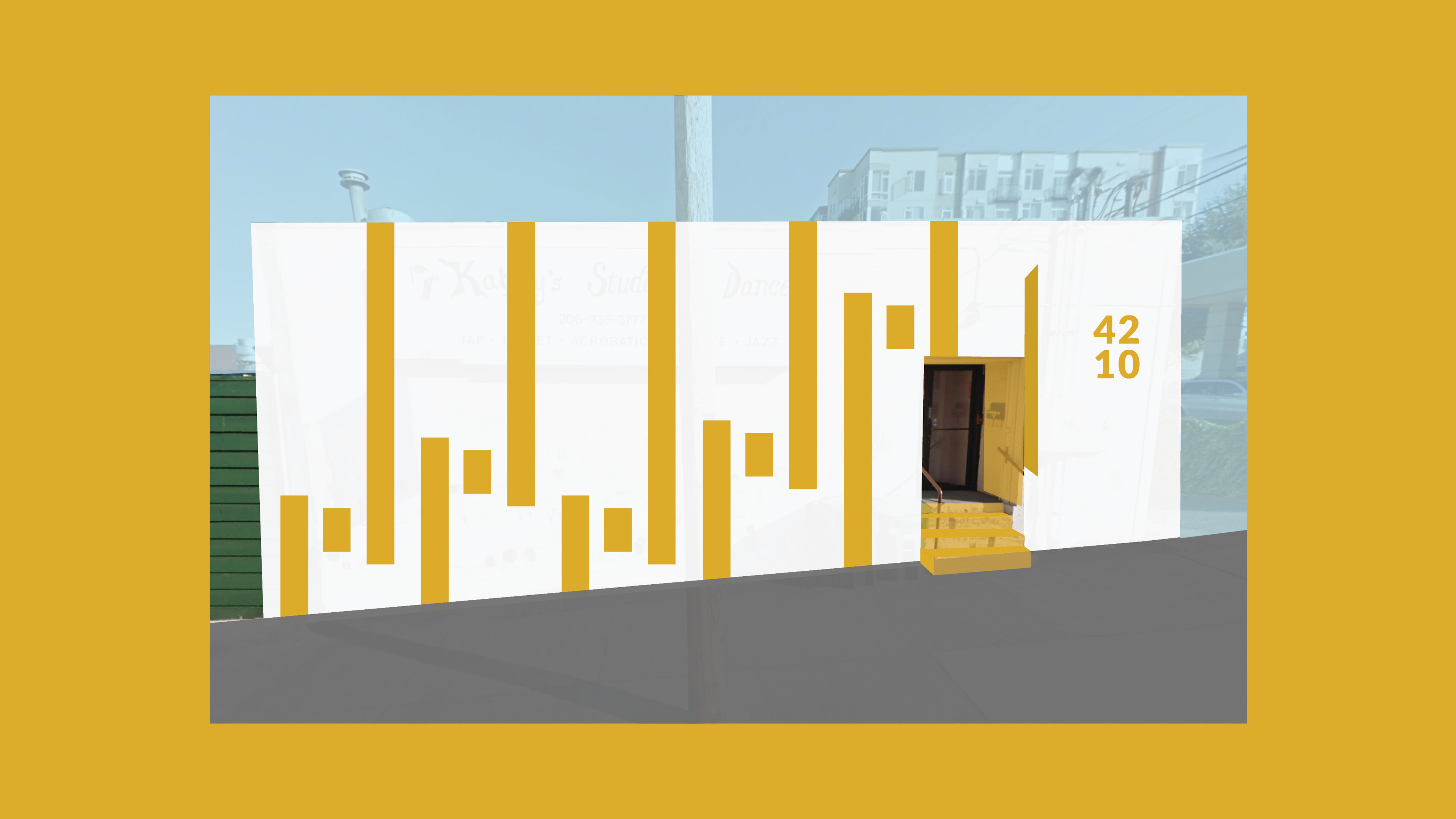 Proposed design for the building.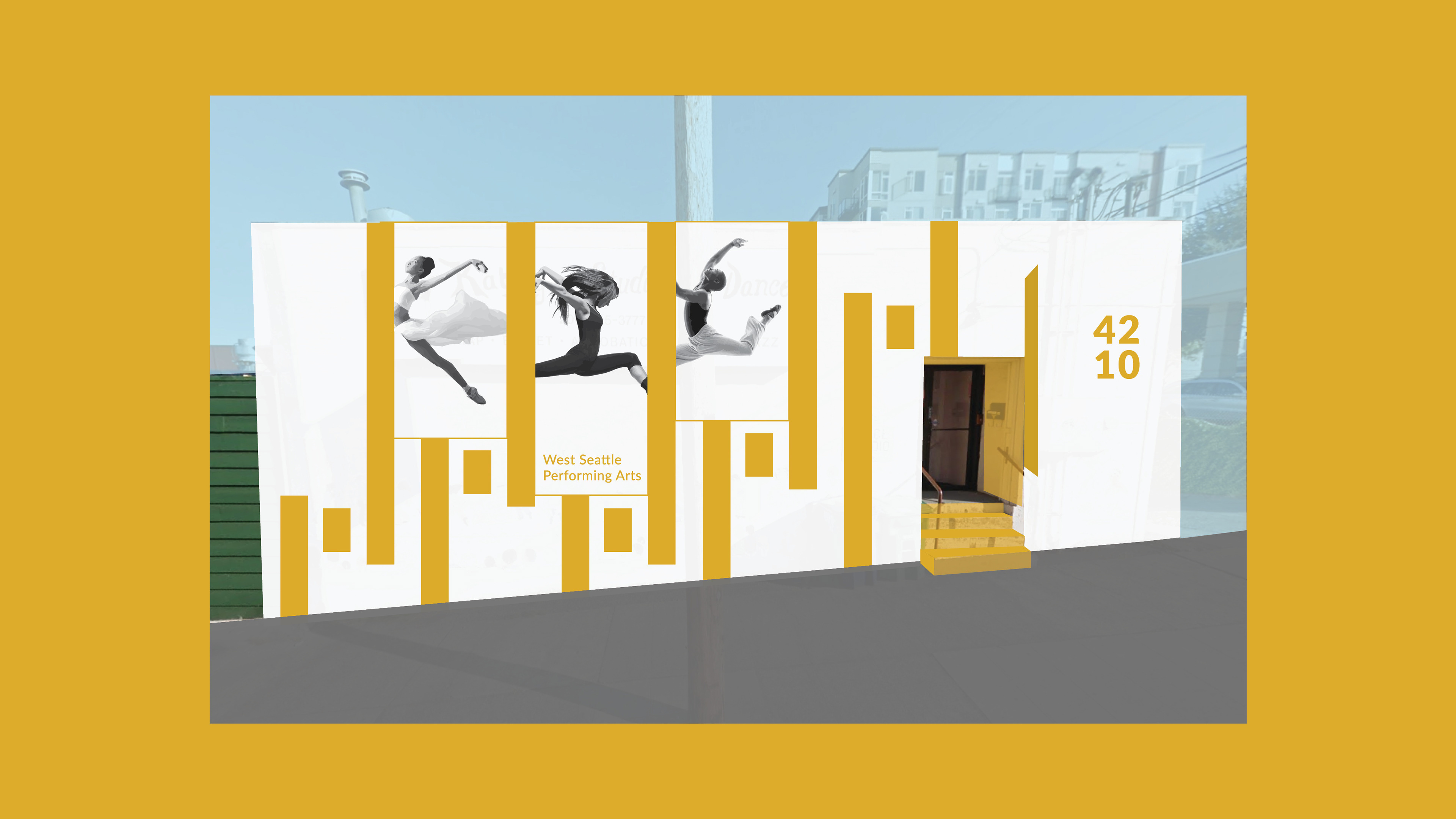 The banners interact with the stripes of the building, keeping consistent with the mark.
The banners can be exchanged to display other images, retaining the flexibility of the brand.